Testimonials
Customer Tributes to Our Products and Service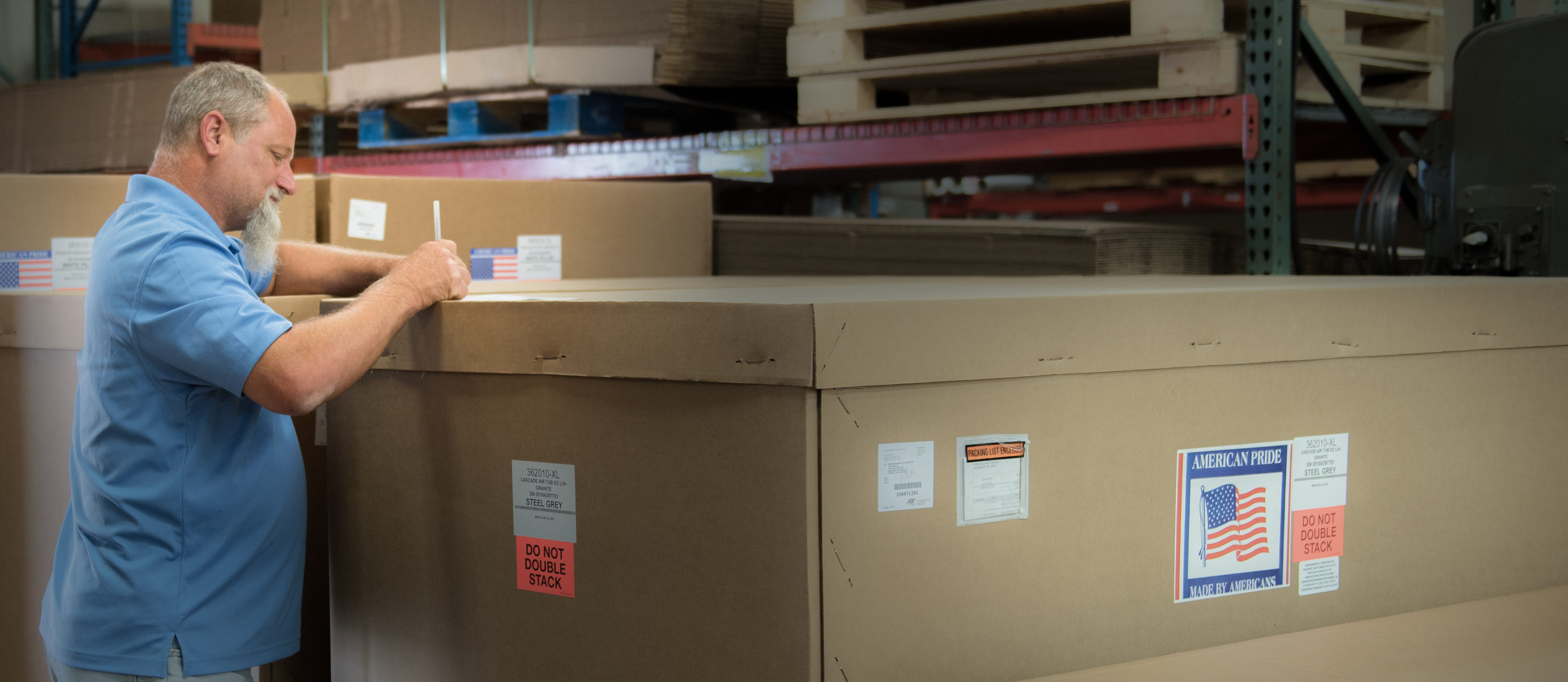 Watch now! John and Alayne are so very thankful for the Dream Spa Walk-in Bath. Click here

or the photo above to view the video.
— John & Alayne O.
---
---
It was great, as advertised. I, like most guys, have back pain. 30 minutes in the tub relieved the back pain more than any exercises I have ever done. I also think this is going to help me manage my knee and ankle soreness. I think we both are going to like it very much.
— Terry D. from Nebraska, Dream Spa Customer
---
I was able to get a spa option with a TV. Our residents love to use the whirlpools and the staff thinks they are easy to use and clean. We plan to continue to use Penner for other building projects in the future.
— Kim Schilling, Administrator
---
We are truly happy with our whirlpool spa. The residents love it. They were used to just having showers and now they all want to take a whirlpool! Customer service has been A+.
— Barb Shipley, Director of Nursing
---
We are very glad that Penner decided to build a spa for homes. There have to be many, many homes that need one. There are many people who have daily back problems. May God bless your efforts and success … I now call my wife "The Dream Spa Queen"!
— Peter and Betsy, NW Iowa Private Residence
---
Our facility has been doing business with Penner Bathing for over 20 years. Their service on their equipment is excellent. They want to make sure you are satisfied with their products.
— Kathy Klingsporn, Administrator, Central City Care, NE
---