Bathing System
& Walk-In Bath Manufacturer
High-quality bathing for long-term care facilities, the elderly and disabled, and your home.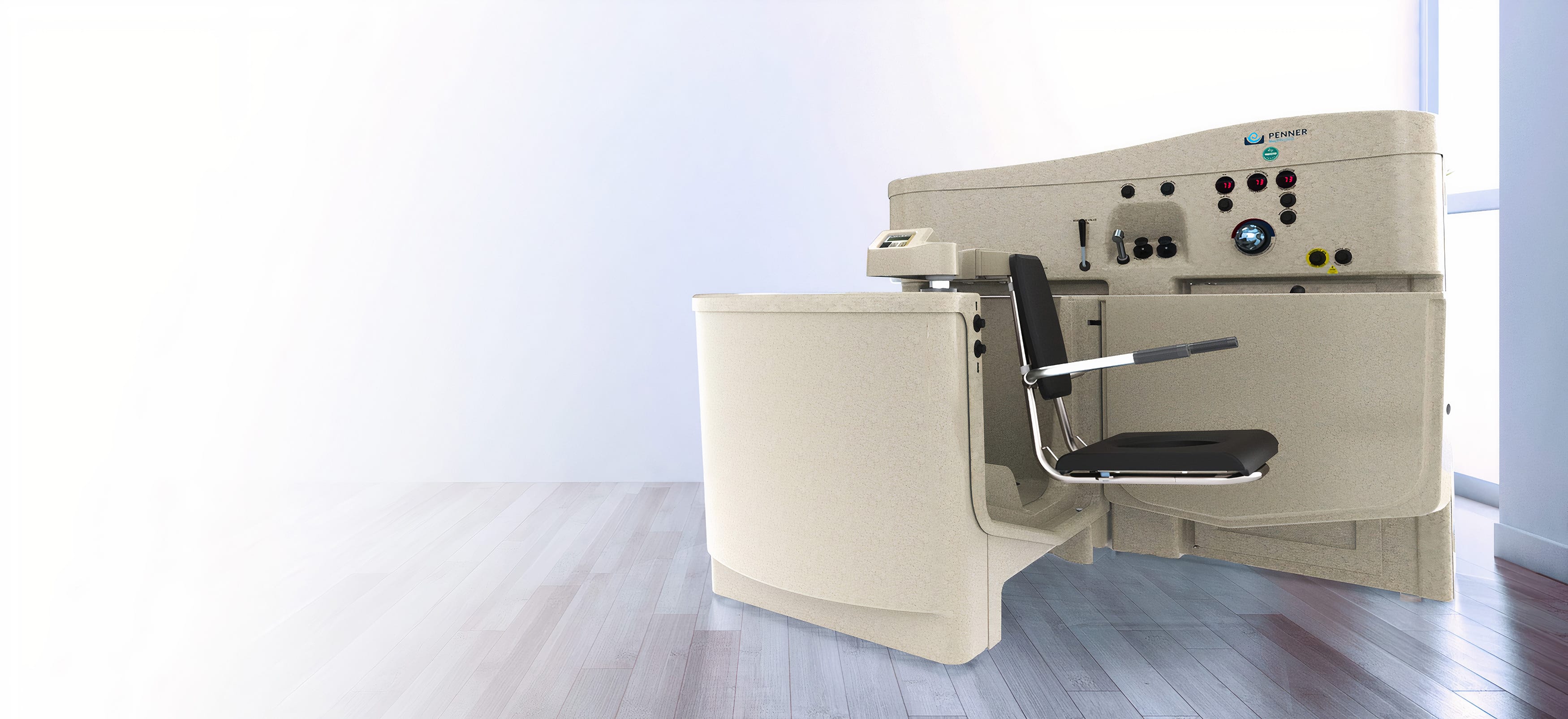 Dependability
Low Cost of Ownership
Ease of Operation
BioCote® protection is effective 24 hours a day, 7 days a week for the lifetime of the spa.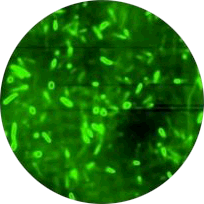 Unprotected
Surface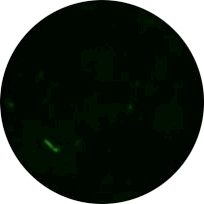 BioCote®
Protected
Surface
BioCote® technology does not protect users or others against disease-causing bacteria, germs, viruses or other harmful organisms. This technology is not a substitute for good hygiene and/or cleaning practices.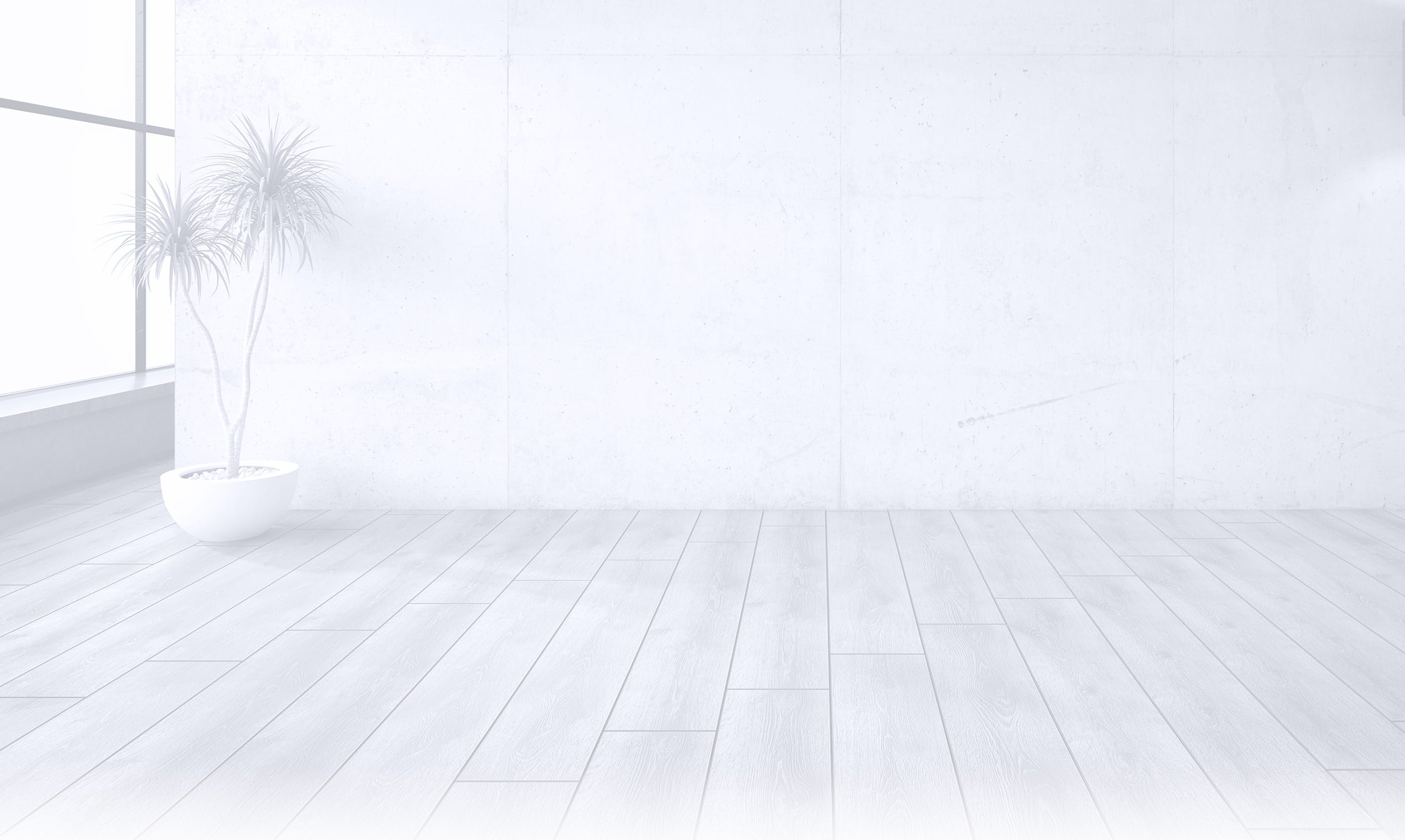 Don't Just Take Our Word for It!
Our facility has been doing business with Penner Bathing for over 20 years. Their service on their equipment is excellent. They want to make sure you are satisfied with their products.
— Kathy Klingsporn, Administrator, Central City Care, NE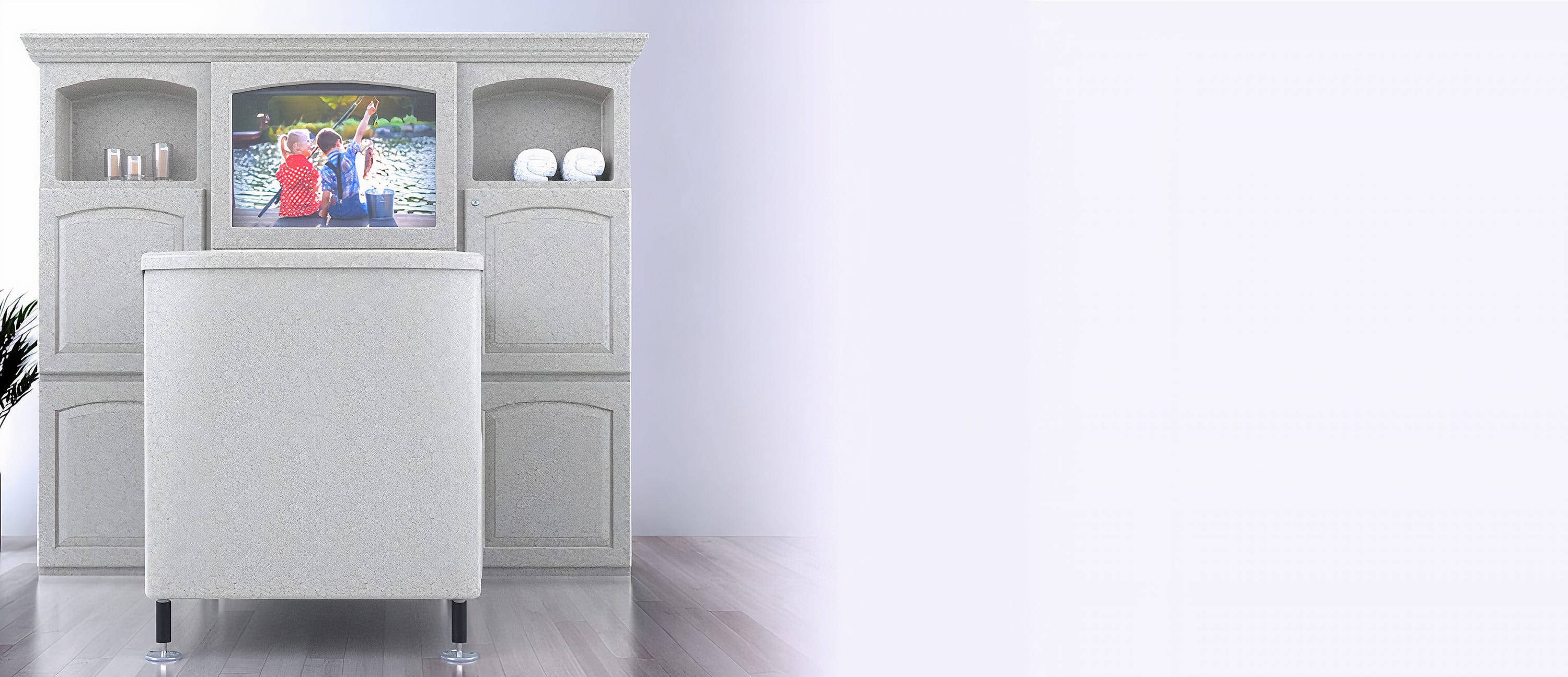 A Different Kind of Company
Purchasing bathing spas from Penner is a unique experience. After an on-site evaluation, we help you choose from 38 different combinations of door swings, configurations and colors. Then we build your spa to your exact specifications and needs.
But it doesn't end there. Penner Bathing stands by your spa for life, providing training for your staff, 24/7 live support and an amazing warranty. If anything happens to your spa in the first 5 years, it's on us. Now that's a different experience!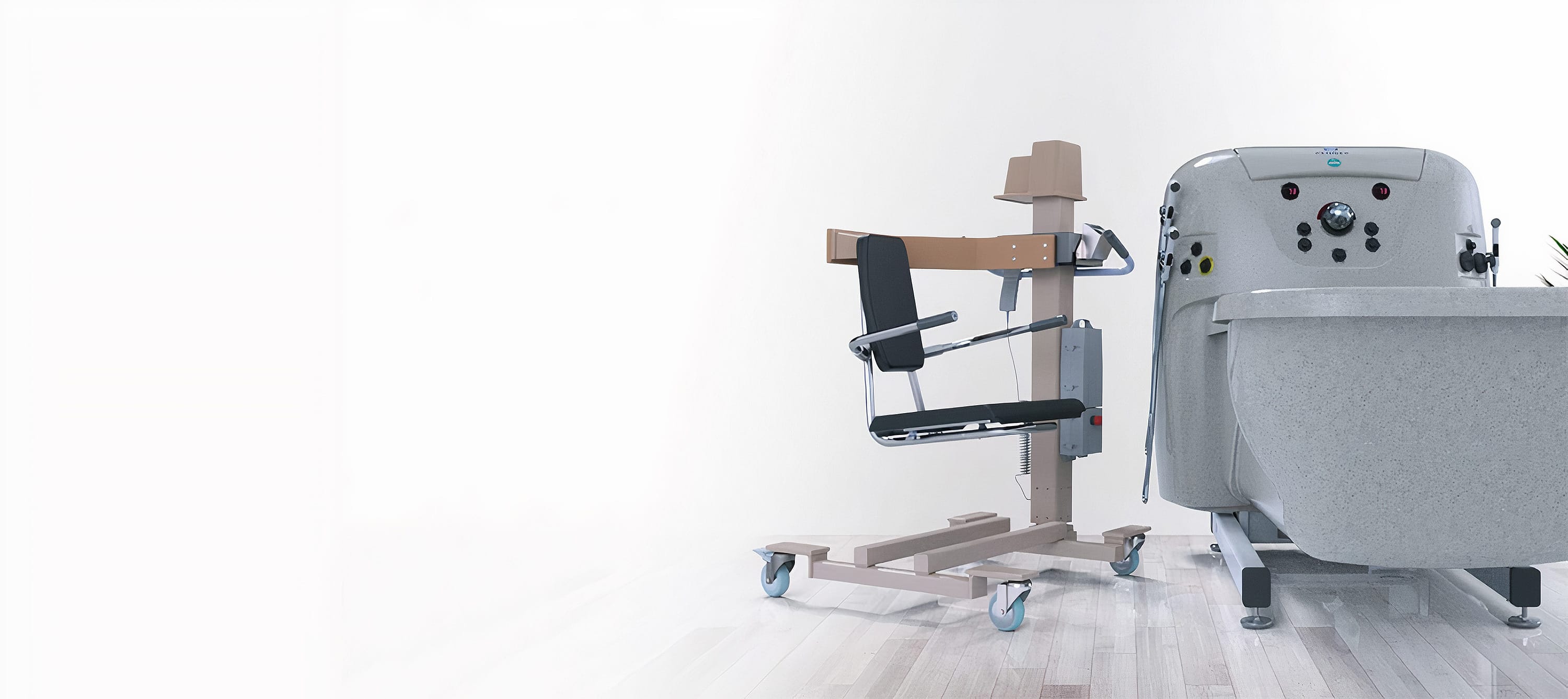 Making Our Long Story Short
In 1980, Penner Bathing began manufacturing bathing systems for assisted living and long-term care facilities. Located in Aurora, Nebraska, our family business has been built on customer service, trust and repeat business. In the decades since our founding, Penner has become the nation's leader in the design and development of quality bathing systems for the long-term care market.
Using our knowledge of commercial spas and more than 300 years of combined experience, Penner Bathing launched a walk-in bath designed for the home in 2019. The Dream Spa Walk-In Bath offers the same dependability, ease of operation and low cost of ownership that has made our commercial models — and our business — so successful.
Schedule a Showroom Tour
We invite you to visit our 22,000 sq. ft. manufacturing facility. Schedule a personal, in-person tour of our showroom in Aurora, Nebraska. Zoom tours are also available. See the quality for yourself!